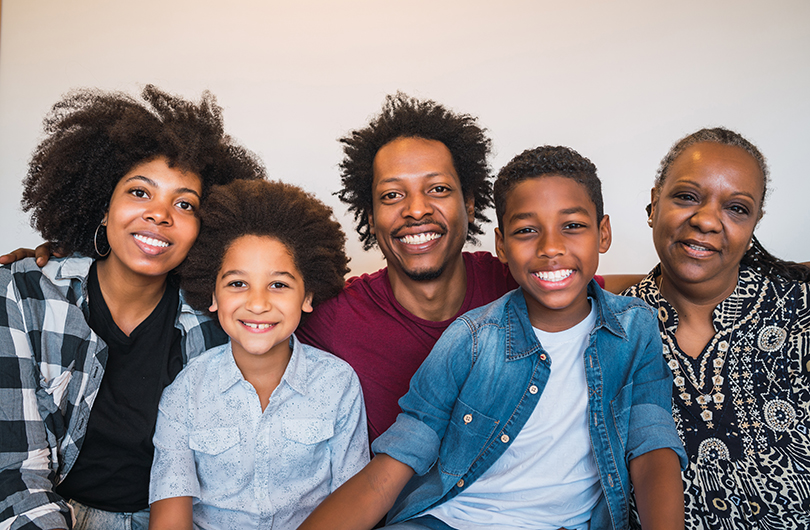 Whether you're in need of preventative care, pain-free oral surgery or orthodontic work, the team at our state-of-the-art dental practice can help. In addition to the latest in dental technology and patient amenities, we also boast a highly-trained team of dentists, technicians and in-house specialists who are passionate about providing a variety of premium dental services in one convenient location. Plus, we always ensure you and your family feel comfortable and relaxed – whether through our sedation dentistry services or simply through our compassionate care.
Covington Center for Family Dentistry is also happy to offer affordable care through a number of dental financing plans. 
Schedule an Appointment for Covington Dental Services
At Covington Center for Family Dentistry, we provide a full array of dental services – you and your family can take comfort in knowing you won't have to grow accustomed to a new dentist office each time new services are needed. A familiar face will always greet you and your children! Learn more about the high-quality services we provide, which include:
Covington Dentists
Visit a Highly-Trained Covington Dentist
Serving Covington, GA and the surrounding areas, our comprehensive dentist office provides a wide range of high-quality dental services to patients of all ages in a comforting and family-oriented setting.
Location info
Office Hours
Wednesday:
8:00 am-5:00 pm
Thursday:
8:00 am-5:00 pm
Saturday:
8:00 am-1:00 pm